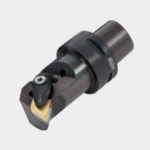 Quick-change polygon coupling tooling system
The tooling system provides high productivity in a wide range of machines
Features
1. High rigidity
• The clamping is extremely rigid and strong against bending force due to the dual contact of its polygonal taper and flange face. The polygonal clamping design divides cutting torque evenly, increasing its self-centering effect.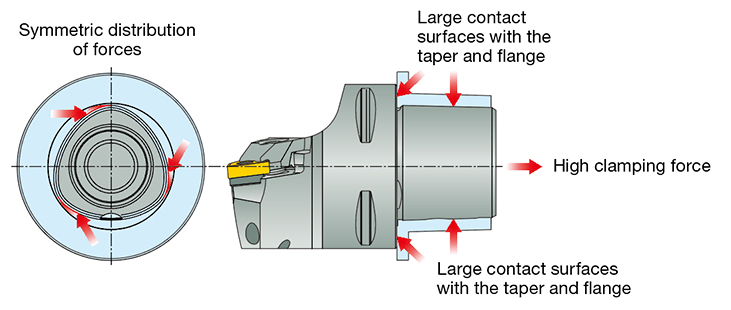 2. Effective coolant connection
• Completely eliminates the need for coolant pipe setup, enabling interference-free internal coolant capability.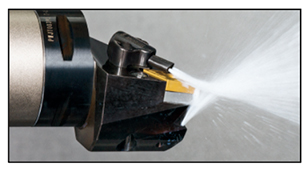 3. Reducing downtime

Tools & Holders & Adaptors

TungCap Tools
• For Turning / Grooving / Threading / Milling / Holemaking
• With internal coolant hole
LEARN MORE
For more information about this product, visit our online e-catalog or download the product report:
BACK