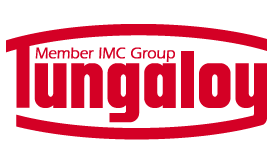 TungCap Cost Saving Simulator
TungCap quick change tooling system is a great cost saver for CNC lathe and multi task machine operations, which allows streamlined tool change processes and maxim machine utilization.
This simulator allows you to have an insight on how much man-hours and costs TungCap tooling system can save, as well as productivity you can improve.
Simply enter your current data in the cells below, the simulator will automatically calculate the man-hours, coasts, and productivity you can improve annually with TungCap.
Tool change operations by TungCap tooling
Data for routine insert change
TungCap tooling will be saving …
Labor costs

38,333.333

Dollar per year

Machining time (in hours)

1,533.333

hours per year

(of which hours saved from insert changes+offsetting)

1,000

hours

(of which hours save from tool setup change)

533.333

hours

Cost saved for test cut workpieces

1,760

Dollar per year

Total value of additional parts produced annually for the time saved

36,800

Dollar per year

(Total number of additional parts produced annually for the time saved)

46,000

units per year

Total costs saved by TungCap tooling

76,893.333

Dollar per year
Tool change operations by TungCap tooling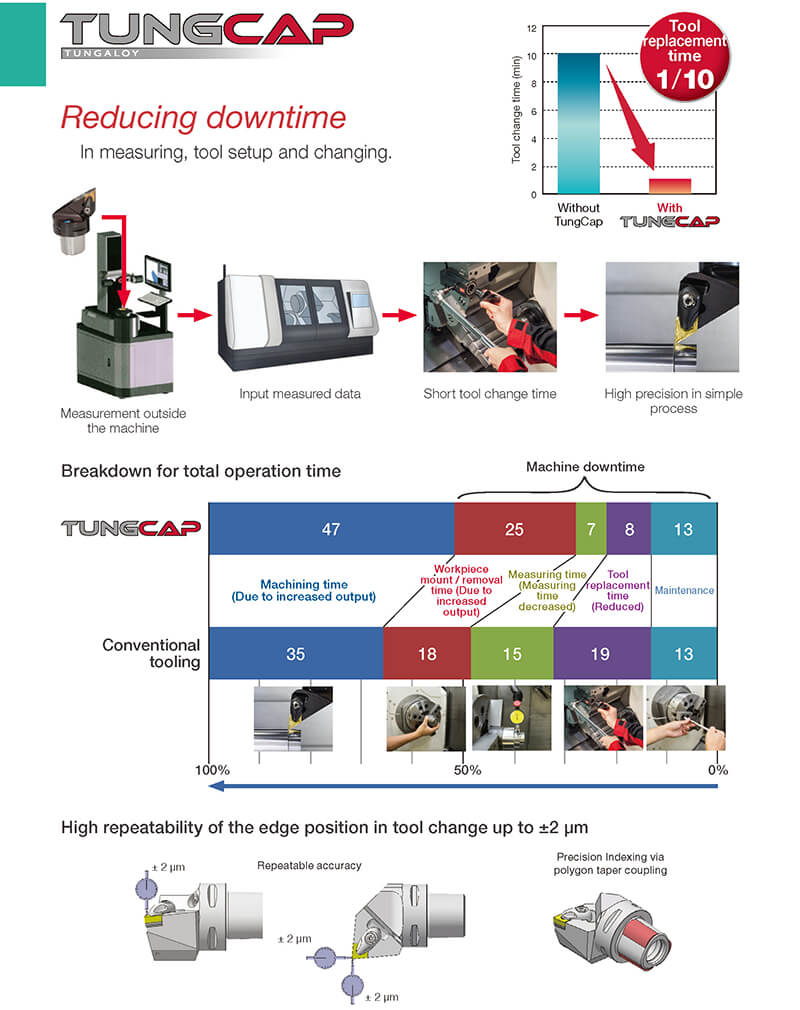 BACK