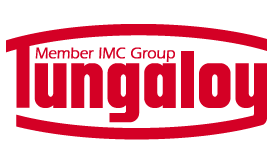 DuoJust-Cut / TungCut Cost Saving Calculator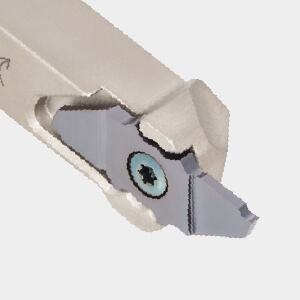 Stable parting with high rigid clamping system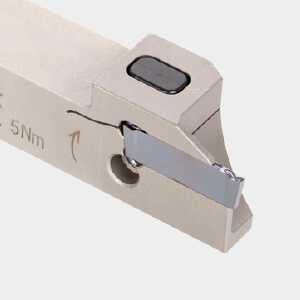 The clamping system with easy insert indexing
Save bar stock material waste in your job shop by simply swapping your parting tool with DuoJustCut 0.6,0.8,1.0mm or TungCut 1.2 mm width inserts!
This calculator allows you to simulate how much you can save material waste annually for your job shop.
Simply enter your current values to overwrite the values in the cells below. The calculator automatically calculates the values to show you how much DuoJustCut/TungCut can add profit to your business, while saving material waste.
Input fields
*required fields
You will be able to save…
Length of bar stock you can save annually

840

m

(Number of workpieces that can be produced with the savings)

42,000

parts per year

Cost saved annually

7,140.00

USD per year
The visual image of cost reduction