Iwaki, November 2021 —Tungaloy has introduced its AddMeisterDrill exchangeable head drills that enables hole making of as small as 4.5 mm or .177″ diameter.
Featuring superior cutting performance of solid carbide drills and the ease-of-use of the DrillMeister exchangeable head drill series, AddMeisterDrill addresses the needs for minimal hole diameters from 4.5 mm or .177″.
AddMeisterDrill exchangeable head drill technology eliminates the need for regrinding and also reduces the number of required setups, thus simplifying the tool inventory management. Its 4.5 mm diameter drill heads are preset in a dedicated key for easy and quick drill head fastening to the drill body. Furthermore, internal coolant outlets on the drill body are optimized for effective chip evacuation, providing drilling stability.
The drill heads are available in the DMP geometry, the first choice for general machining, in AH725 insert grade, ensuring high productivity and long tool life across a wide range of material groups.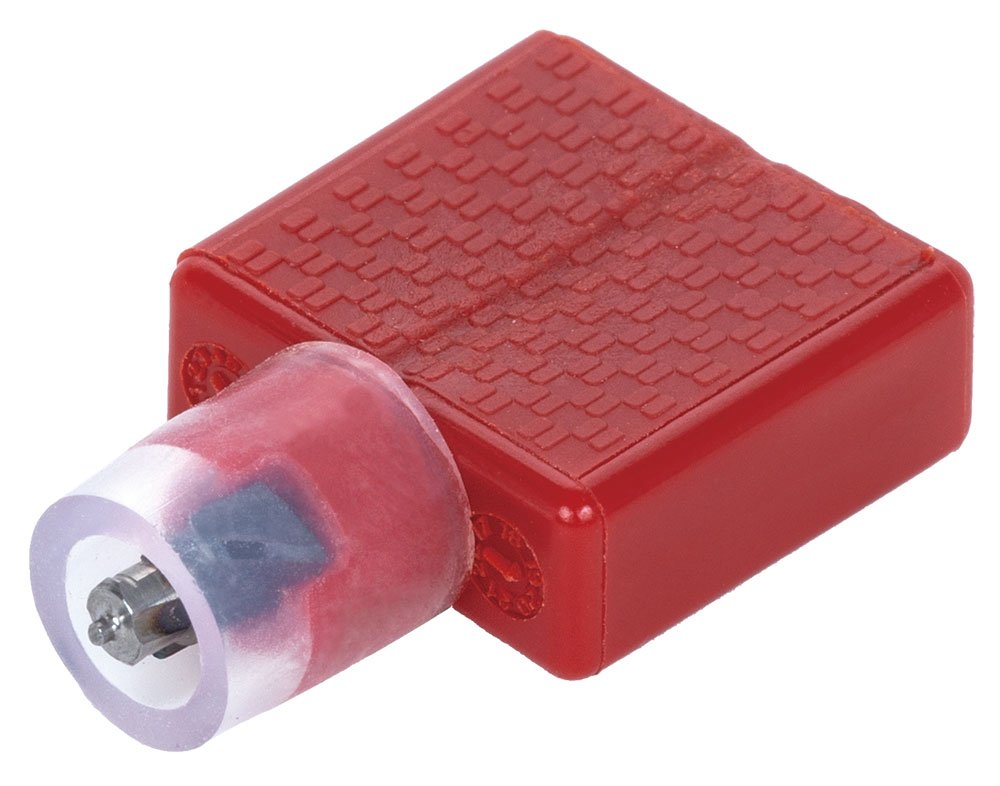 The drill head is preset in a dedicated key for easy and quick fastening to the drill body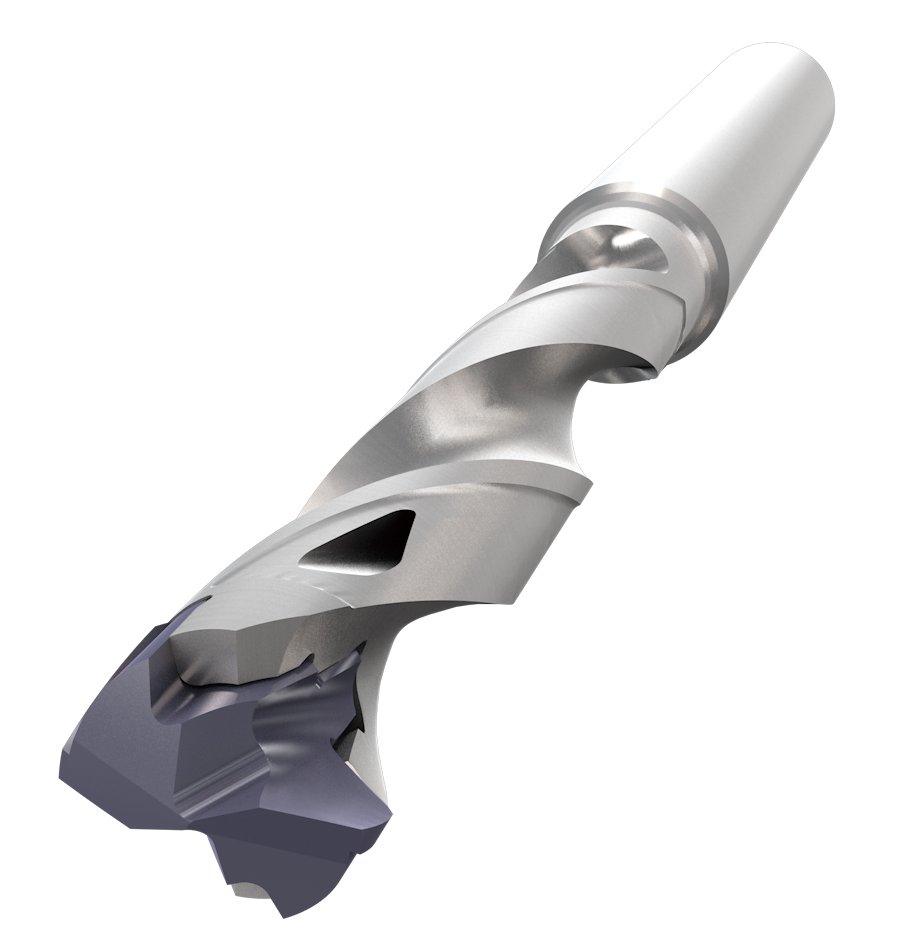 Standard solid carbide drill
The coolant outlets on the AddMeisterDrill body are designed for better coolant delivery compared with solid carbide drills