Iwaki, April 2023—A renowned investor Warren Buffett, Chairman and CEO of Berkshire Hathaway, visited Tokyo, Japan, and spoke with Jacob Harpaz, Chairman of Tungaloy, and Satoshi Kinoshita, President and CEO of Tungaloy. Tungaloy belongs to International Metalworking Companies Group, owned by Berkshire Hathaway.
In November 2011, Buffett visited the city of Iwaki in Japan to join Tungaloy headquarters' open ceremony of its new production facility and to show his support for the damages brought about by the Great East Japan Earthquake. On April 12th, 2023, twelve years after the visit, Buffett had planned to come over to Tungaloy headquarters again. However, the poor weather condition prevented him from visiting the company, and the executives of Tungaloy and Buffett gathered for a meeting in Tokyo.
Harpaz and Kinoshita explained Buffett how the company's latest production technologies with automated machines, new item developments, and contributions to the United Nations' Sustainable Development Goals have helped the company grow over the past twelve years and ensured that Tungaloy will continue expanding its businesses into the future.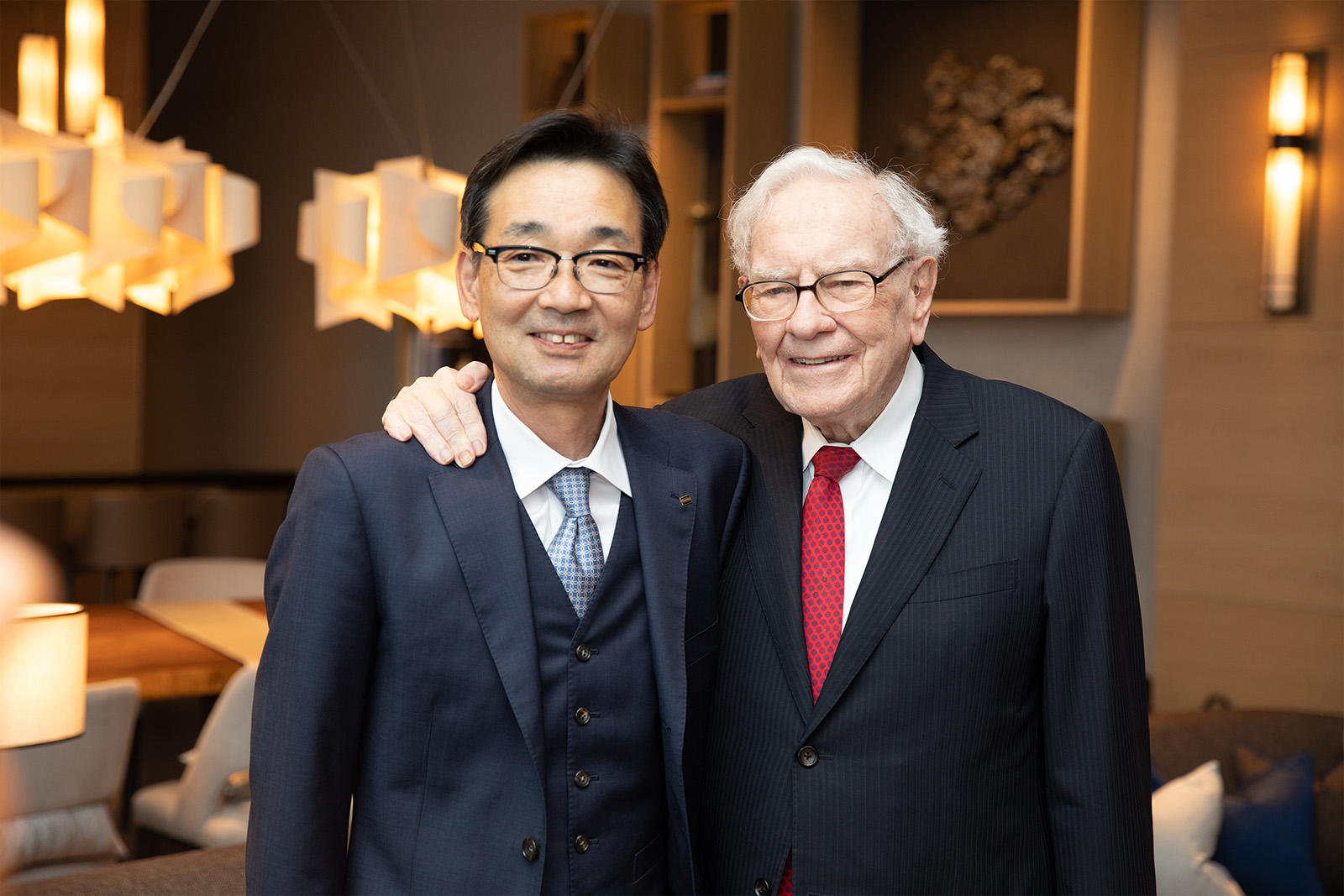 Message from Warren Buffett
During the discussion, Buffett commented, "I am very disappointed that I couldn't visit Tungaloy today. I am immensely proud of what the company has accomplished over the years and am certain IMC and Tungaloy will continue to grow."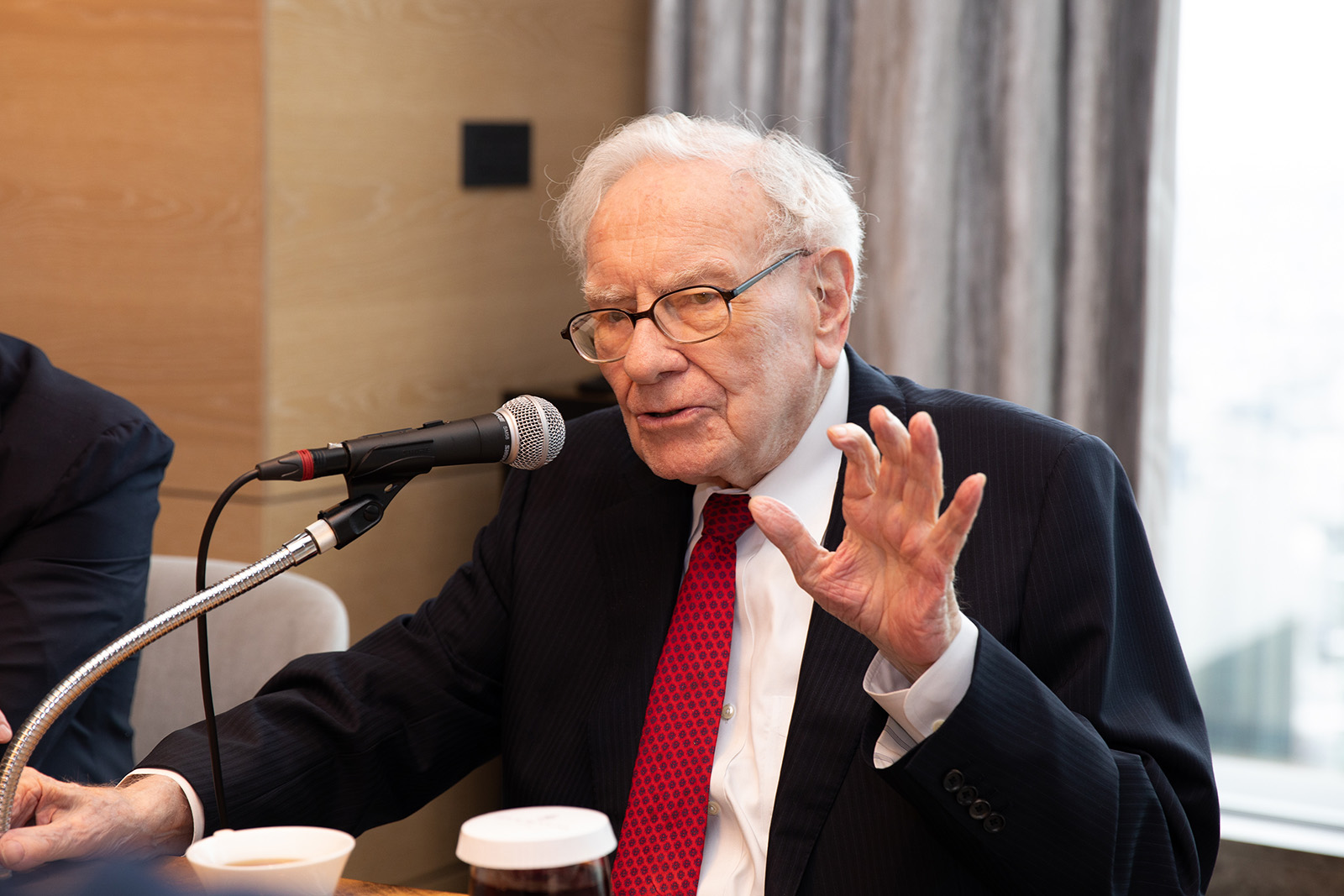 Tungaloy will keep developing new products and upgrading its production technologies to help customers improve their machining productivity and efficiency.